The Philippines will finally have their very own subway system that connects north to south efficiently. The project is a collaboration between Japan and our country that is scheduled to start with designing this November. The project will cost approximately 227 billion pesos and is expected to finish in 2024.

Phase 1 of the project will start with 13 proposed stops that start in Mindanao Avenue, North Avenue, Quezon Avenue, East Avenue, Anonas, Katipunan, Ortigas North, Ortigas South, Kalayaan Avenue, Bonifacio Global City, Cayetano Boulevard, Food Terminal Incorporated and Ninoy Aquino International Airport, respectively.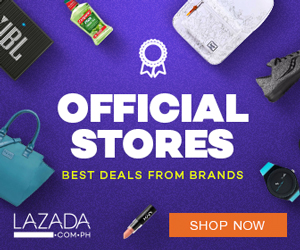 It will run at the speed of 80 kilometers per hour which is far more faster than MRT and LRT. Moreover, it will be able designed to withstand up to 8.0 magnitude earthquake. So although it is underground, it might be one of the safe places to go to when an earthquake strikes. However, the proposed subway is reported not to be entirely underground. Certain restrictions may require it to have some rails above ground and running through viaduct.

Also read: Teamwork makes the dream work' PRRC and TESDA to team up for a vision for ISF's

The actual construction is said to start in the last quarter of 2020 but Transportation Secretary Arthur Tugade is pushing it to start by 2019. But once this has finished, the Philippines will be the fifth subway system constructed in Southeast Asia. It has a capacity of serving up to 370,000 passengers each day which will hugely improve the transport system and traffic in the city.

Of course, huge sacrifices are needed as the construction begins. It will majorly affect the traffic in the country and will be that way for at least 4 years. But it will be all worth it in the end as it will decongest Edsa and significantly lessen the use of private cars. In addition, it will make it easier for people from the south to travel all the way to the north and vice versa.