After the shocking unanimous decision yesterday of Manny Pacquiao and Jeff Horn's fight, Pacquiao says he wants a rematch. Not because he couldn't accept his defeat but because everyone who watched it knows who really won. However, Hall of Fame trainer Freddie Roach, the same man who believed in him from the very start, thinks maybe its time to quit.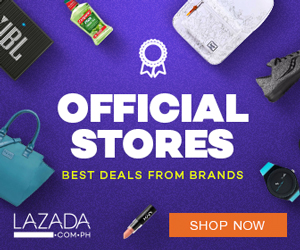 Manny Pacquaio is undoubtedly one of the best fighters in the history of boxing. So seeing him lose yesterday, especially when he didn't deserve it, was devastating to many boxing fans. So after the match, Pacquiao was confident that he wants a rematch. "We have a clause for a rematch. No problem," he said in an interview.

Also read: Manny Pacquiao Landed More Punches than Jeff Horn, Says ESPN


"We have a clause for a rematch. No problem," he said in an interview. And after hearing this, many sports expert, international celebrities, and even loyal fans are not too enthusiastic about the idea. Based on their tweets, they believe its about time for Pacquiao to retire. They said he has nothing else to prove and he should just enjoy the fruits of all his hard work.
Even the very first man who believed in his capabilities and trained him to be the boxer he is today, coach Freddie Roach, says maybe its time. "I'm going to talk to Manny about maybe calling it a day, maybe this is it," he said in one of his recent interviews after the match. Pacquiao has been in the industry for 22 years and he has won world titles and reached what no boxer has ever reached before. So maybe it's really about time to call it quits.
Aside from being a boxer, Manny Pacquiao is also a senator in the Philippines, a father and a husband. He has already done so many things for the Philippines, so maybe its about time that he also give some time for himself.