The Yard Street Food Cinema in Quezon City is officially open. Its a one of a kind food park as it also features an open-air cinema for everyone to enjoy. The best thing about this park is that it features classic and blockbuster films so people don't need to pay to watch.
via facebook.com/theyardatxavierville
According to
Spot.PH
, it features 25 different food stalls that offer a variety of yummy dishes. This includes savory ribs, delicious pasta, cold milkshakes, huge hotdog sandwich and a lot more. Even Cold Layers is said to be joining the stalls so a trip to the new food park is really worth it!
The Yard Street Food Cinema is the first multileveled movie-themed lifestyle food park in the country. It is situated in the heart of Quezon City, Timog area, so it's very easy to find and accessible to everyone. Based on the sneak peek video released, the new park features a massive open area and a huge screen. This makes it easy for anyone sitting in any level of the park to comfortably watch the screen and enjoy the movie.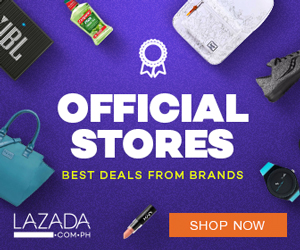 There is no announcement yet what movies will be playing in the park but it is expected that it will be confirmed on their Facebook page. For inquiries, the new park can be reached through email at timogfoodpark@gmail.com or theyardteam17@gmail.com.
Aside from the new food park, the creator is also the owner of the Yard Xavierville and the Yard Underground located in Metro Manila.