Conan Stevens of "Game of Thrones" can now be watched in Marian Rivera's show "Super Ma'am" as one of the strongest villains her character has ever faced. He plays the character of Baraka which is a supernatural being and has evil intentions against the human race. In the recent episodes of the series, it looks like Super Ma'am doesn't stand a chance against him.
From https://www.facebook.com/MarianRivera
Last October 18, 2017, GMA 7 reported his arrival in the Philippines and his casting in Marian Rivera's show. He says "Super ma'am, I'm looking forward to putting her in her place because I'm the strongest enemy she has ever seen," in an interview with Nelson Canlas.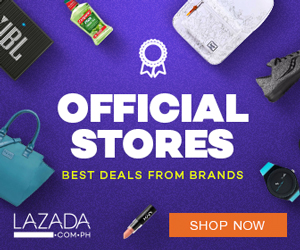 In the picture posted online, Marian poses a photo beside Stevens and it shows just how big and tall the American actor is. His addition to the show will surely bring new and exciting twists in the story that makes the series a must watch.
In the latest teaser released by GMA 7, Baraka seems to be a really strong villain. Despite Super Ma'am's efforts to defeat him, she fails. Fortunately, Isagani arrives to help her and to avenge the death of his parents. This gives Super Ma'am enough time to recover and find a way to escape.
This isn't the first time Stevens has been cast in a Philippines television show, he also played a part in "Encantadia" where he also met Dingdong Dantes. It's not certain how long Stevens will stay in the country but he says he will go back to America for training when he doesn't have any taping scheduled. He trains alongside famous celebrities including Arnold Schwarzenegger and Alexander Nipsky.
Conan Stevens played the part of The Mountain in "Game of Thrones" Season 1. Aside from that, he also played a part in "The Hobbit" and "Spartacus: Vengeance".