Good news for SSS members as SSS Chairman Amado Valdez is planning to create a program that provides benefits for their unemployed members. They are still studying the creation of the program and there will be requirements before a member qualifies for it.
One important requirement is that the member is not at fault why he is currently unemployed. Valdez said they are still studying the proposed insurance program and how they can implement it efficiently. The planned program aims to provide enough financial assistance to the member so they will be able to develop their skills and find new jobs.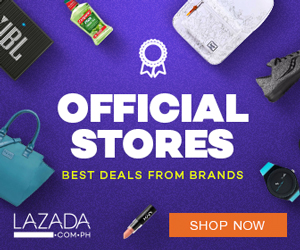 This program is not only supported by the Department of Labor and Employment but also by the International Labor Organization, Insurance Commission, and even Insular Life. Of course, SSS will also consider the side of the employers and current regulations before the new program is implemented.
According to Valdez, the unemployment rate could increase in the next 5 years as artificial intelligence start to do human activities. He says AI has started to do work for people in Japan and he is worried what will happen when it is also implemented in the Philippines. Based on the country's statistics, the unemployment rate this year is .2 percent higher than last year.
Making sure the employment rate in the country goes up is crucial for SSS. Valdez explains "When you are working, there is contribution, there are savings. If you are not working, that's the time SSS will suffer and die".