LTFRB has just announced that they are now requiring Uber and Grab drivers to have TNVs stickers on their cars and wear IDs when on duty. This is so that law enforcers and passengers can easily identify TNVs cars on the road. Meanwhile, Grab has implemented new rules for passengers for the safety of their drivers.
According to
Rappler
, the Land Transportation Franchising and Regulatory Board or LTFRB has just signed a new Memorandum Circular or CR that mandates Uber and Grab drivers to place the TNTVstickers on their windshields and wear IDs where passengers can easily see it. No announcements yet when this new MC will be implemented.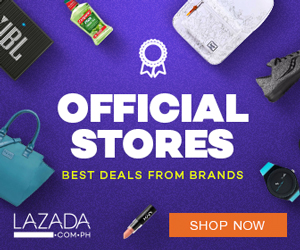 This new rule came after Uber and Grab company is reported to continuously accept new drivers despite without the necessary documents required by LTFRB. Drivers who are already approved are still waiting for their TNVs from LTFRB.
As for Grab passengers, they are now required to present a valid ID and be picked up, dropped off in the exact location of the pin they entered. This is to ensure the safety of both driver and passenger, particularly at night. The company plans to impose new and additional rules in the future.
"In critical times like this, we ask for your support as we take additional measures to prevent this from happening again," says Grab.
The good news is that Cebu City Hall is thinking of creating a new partnership with Uber and Grab. The city mayor, Tomas Osmena, wishes to learn more about the transport network vehicles so that the government can improve their effectiveness in terms of public transportation.
Should the new MOA be approved, it is also proposed that specific government employees will be able to book the app for free using a certain promo code. Both companies can then use their gathered data to provide cost analysis and travel time to the government.